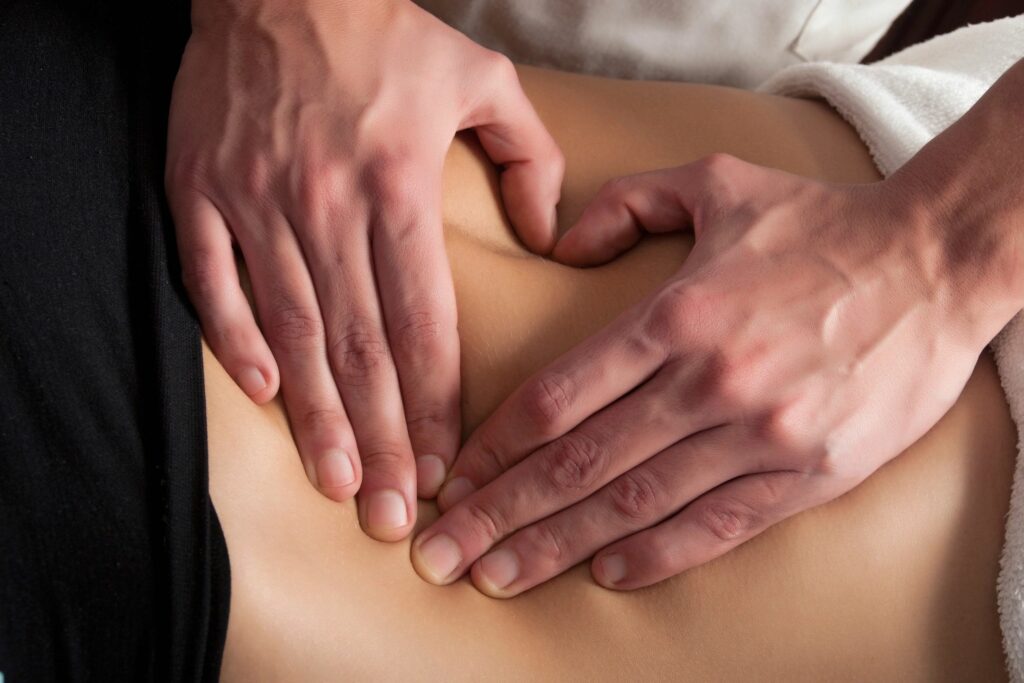 An adjustment is a type of therapy that seeks to realign joint subluxations, more commonly thought of as partial dislocations. We look for a range of alignment and position changes in the joints and the surrounding muscle and soft tissue that may be affecting the area.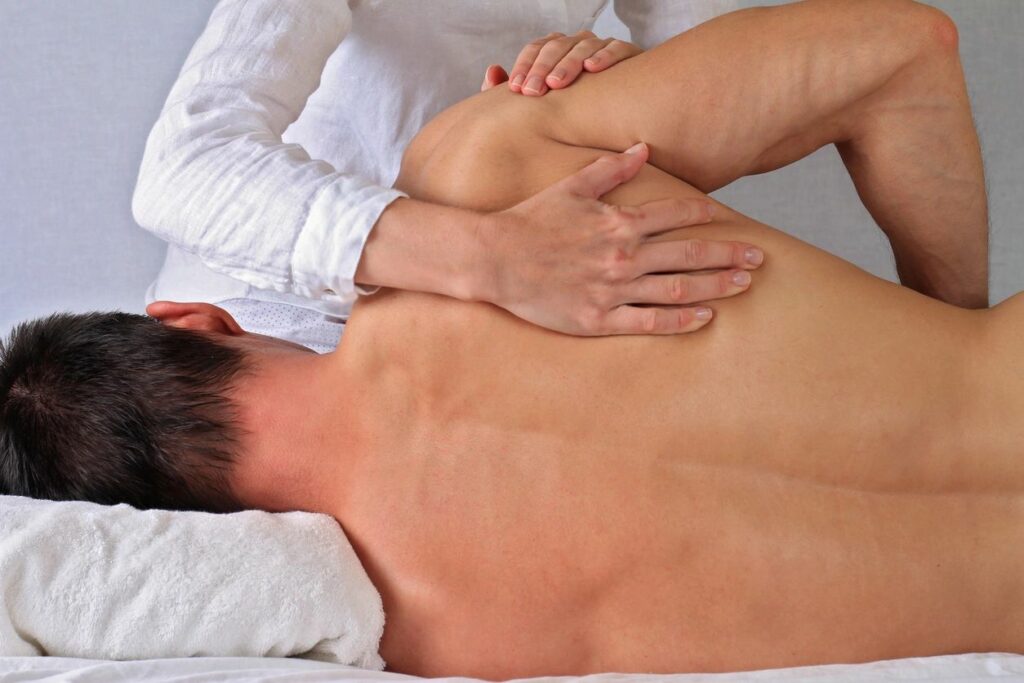 Helping you deal with Back and Neck pain is only a part of what we do, we can also help with headaches, Sciatica, leg pain, pinched nerves. Also, some lesser-known issues that we may be able to help treat, such as, Arthritis, Allergy symptoms, Asthma, and speeding up the sports injury recovery process.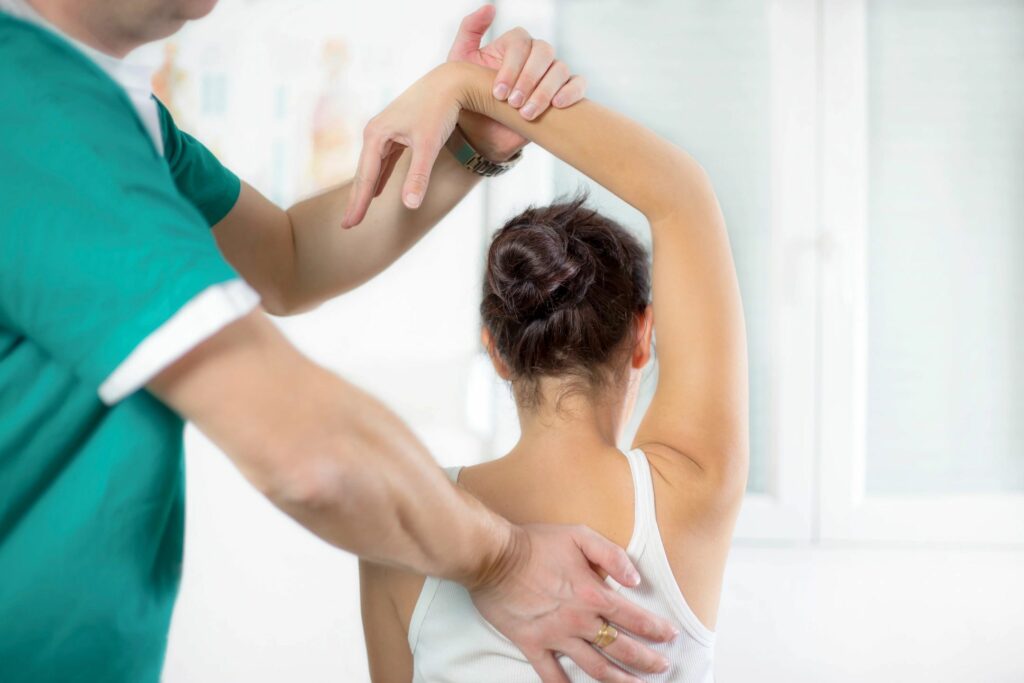 With a holistic approach to we strive to take into consideration all aspects of your wellbeing, including your physical, mental and emotional wellness using science, chiropractics, massage, technology, a healthy lifestyle, and a caring touch. All of this combined works to promote Total body wellness and reduce the risk of chronic and acute injuries and treat existing conditions to live a healthier, happier, and more productive life.
Contact Us For a Consultation
Let our family treat your family and take control of the health and well-being of you and your family!